We Relocated In Order To Have A Better View.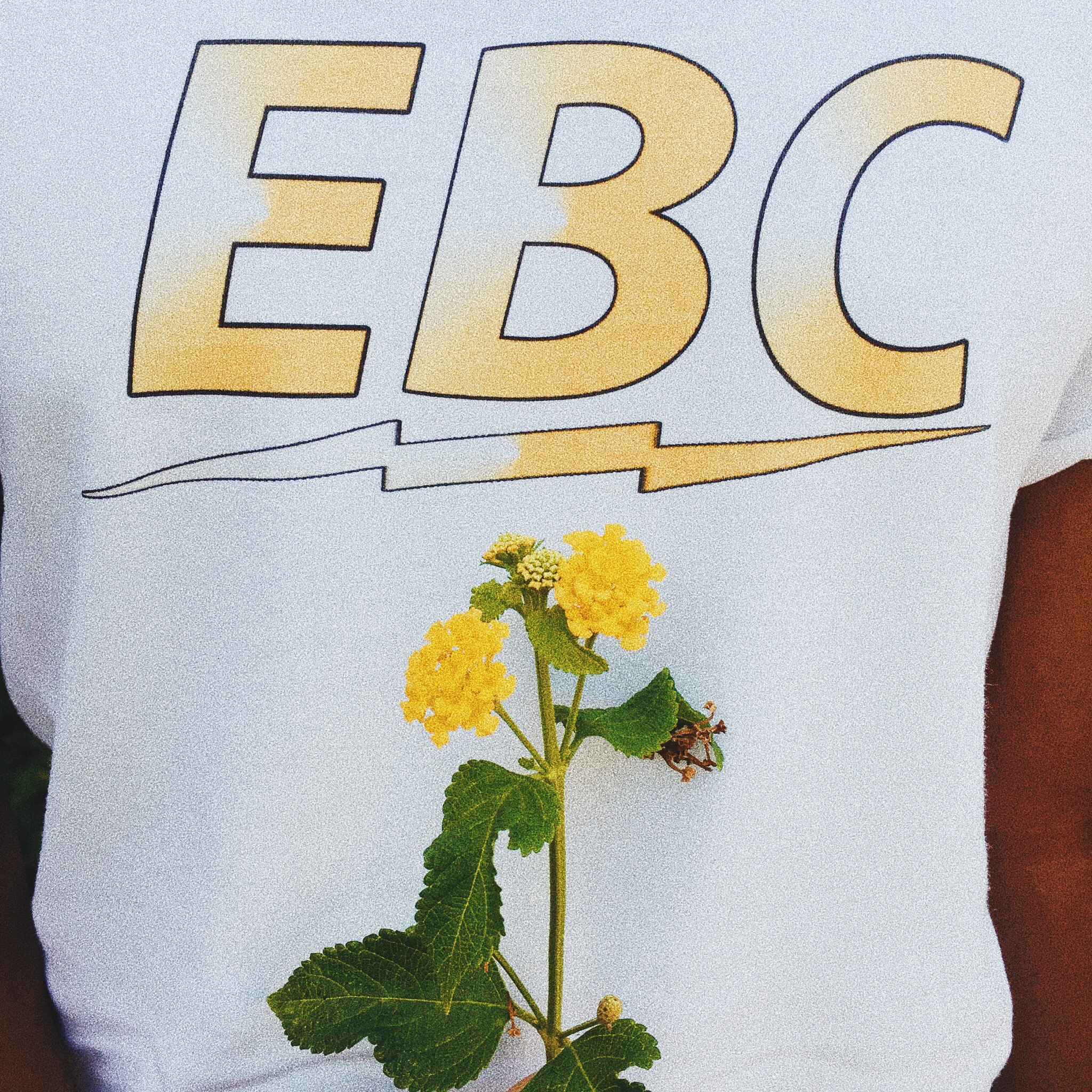 It's been a while since we utilized the blog section of this site. Mainly because the best platform online aka 1201Morrison has been our primary place of growth and content.
Recently the EBC team has relocated from our East Coast base and expanded to the West Coast via Los Angeles. This recent move has given us a broader perspective, and we want to aim to update this portion of the site with our own random bursts of creativity, thoughts, and other activities.
We have already had so many wins and losses as a company/team since October 2014 when we were first truly established, and publicly laid out our vision. Nevertheless the team has grown, and we continue to get stronger with an even broader reach than ever!
Thanks to all the support of anyone reading this, lets continue to shift minds, reality, and evertything in between!